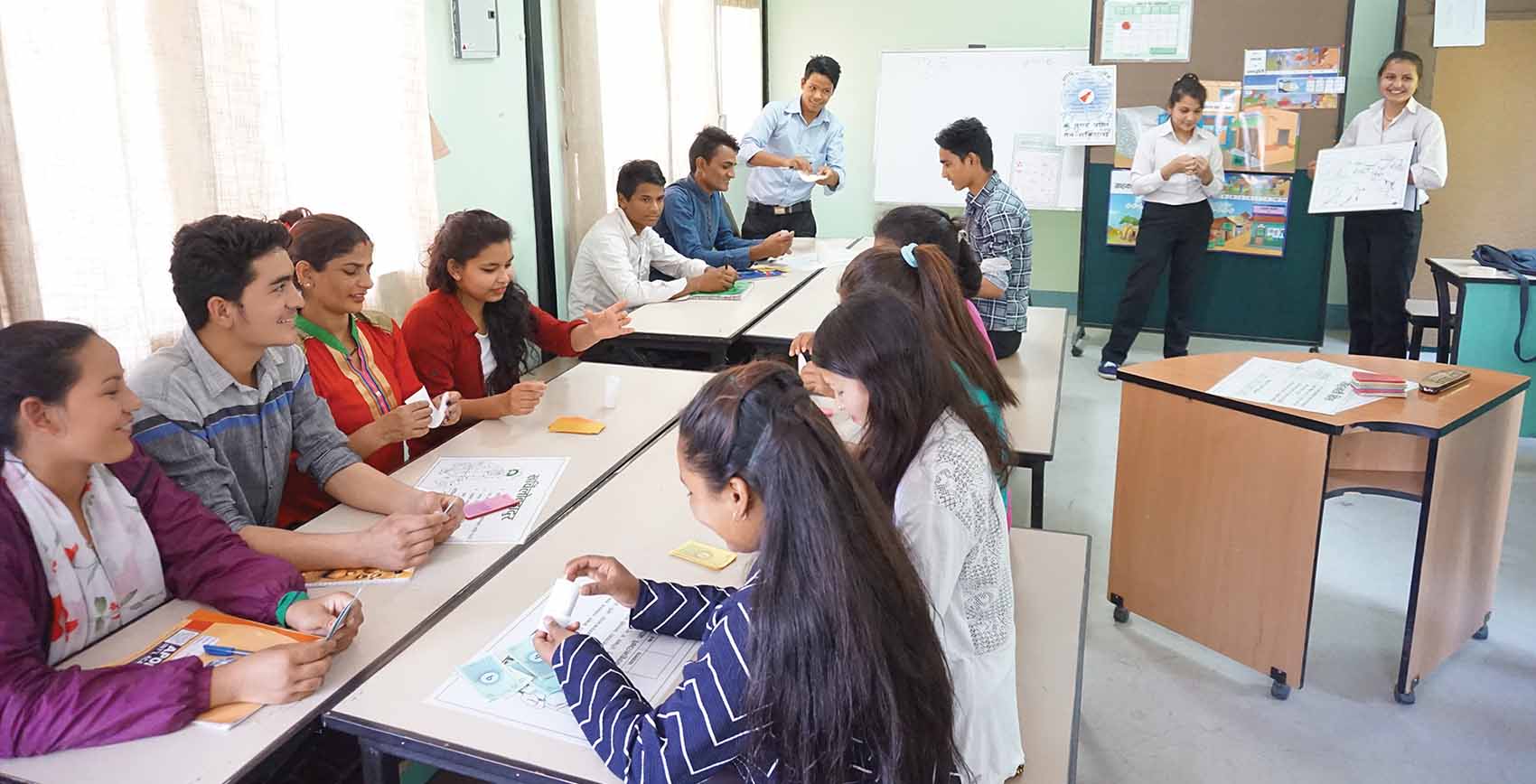 The SIYB programme designed by International Labour Organization (ILO) for the promotion of Small and Micro Enterprises (SMEs), is being implemented in more than 100 countries. The SIYB level 1 package introduced in Nepal is based on business games and exercises with illustrations suitable for the illiterate and semi-literate target groups.
Startup Programme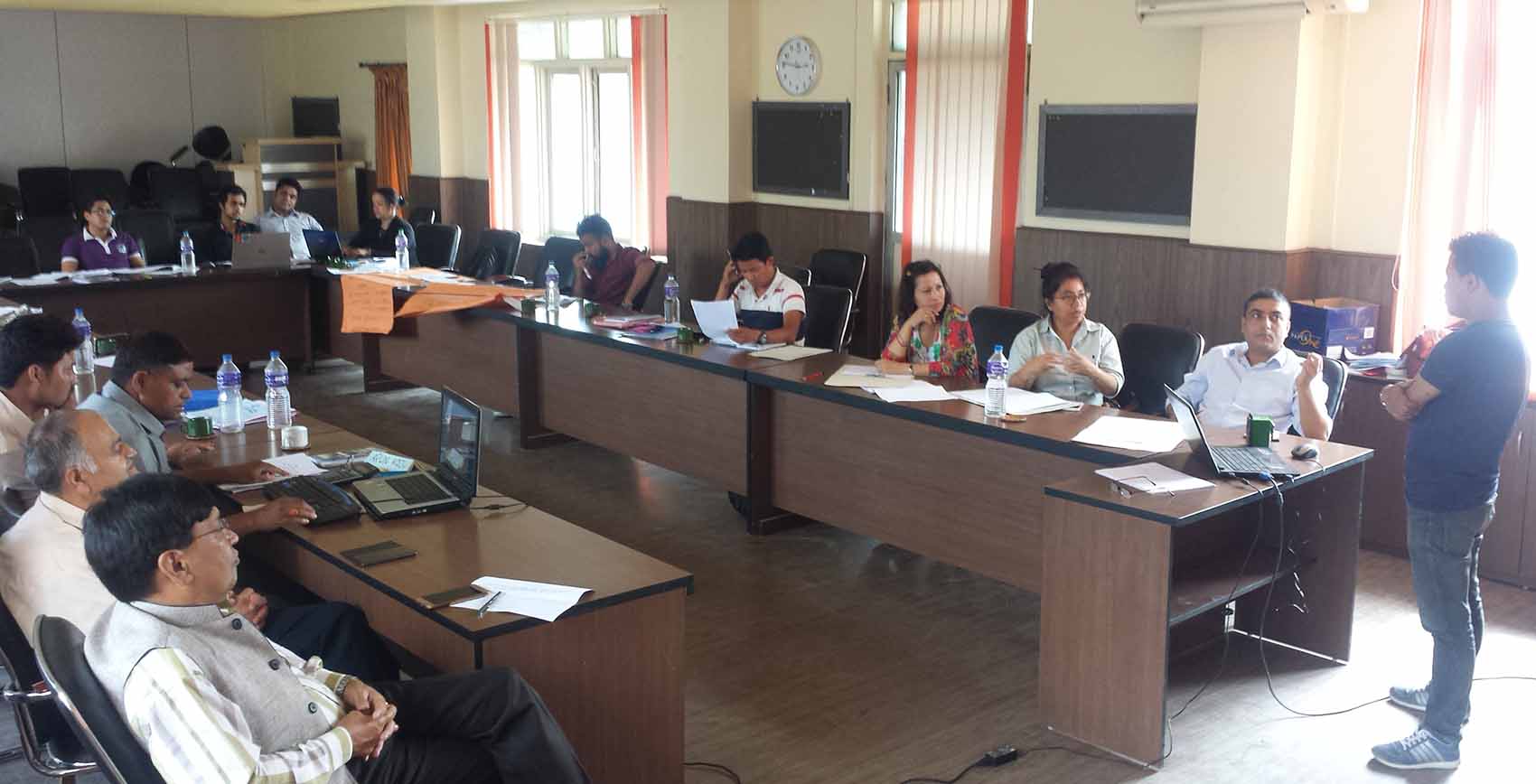 In the context of present day entrepreneurship development, Startup programmes are becoming essential to support potential entrepreneurs to generate their innovative, creative and high growth oriented business ideas. Considering this, IEDI is focusing on creating high growth type of enterprises by providing support services to young, innovative and talented entrepreneurs. This programme would create an environment to promote and develop those entrepreneurs who could be agents for positive change in the economic development of Nepal. To serve this purpose IEDI has established a Startup unit to provide mentoring and other necessary support services for those promising entrepreneurs.
Rural Entrepreneurship Acceleration Programme (REAP)
In Nepal more than 500,000 people enter into labour market in each year and this number is increasing. Most of them are from rural Nepal. At present, a huge number of Nepali workers go abroad to work in the absence of fruitful local employment opportunities. So, Nepal is trying to provide employment opportunities for them. Having recognised this situation, IEDI is focusing on rural entrepreneurship by introducing Rural Entrepreneurship Acceleration Programme through its branch offices at Bharatpur, Pokhara, Nepalgunj, and Butwal. This programme will identify and support innovative rural entrepreneurs who have high growth potential. REAP will build long term collaborations with the private sector to promote and develop rural entrepreneurship in Nepal.
Enterprise Development Facilitators (EDF) Short-term Course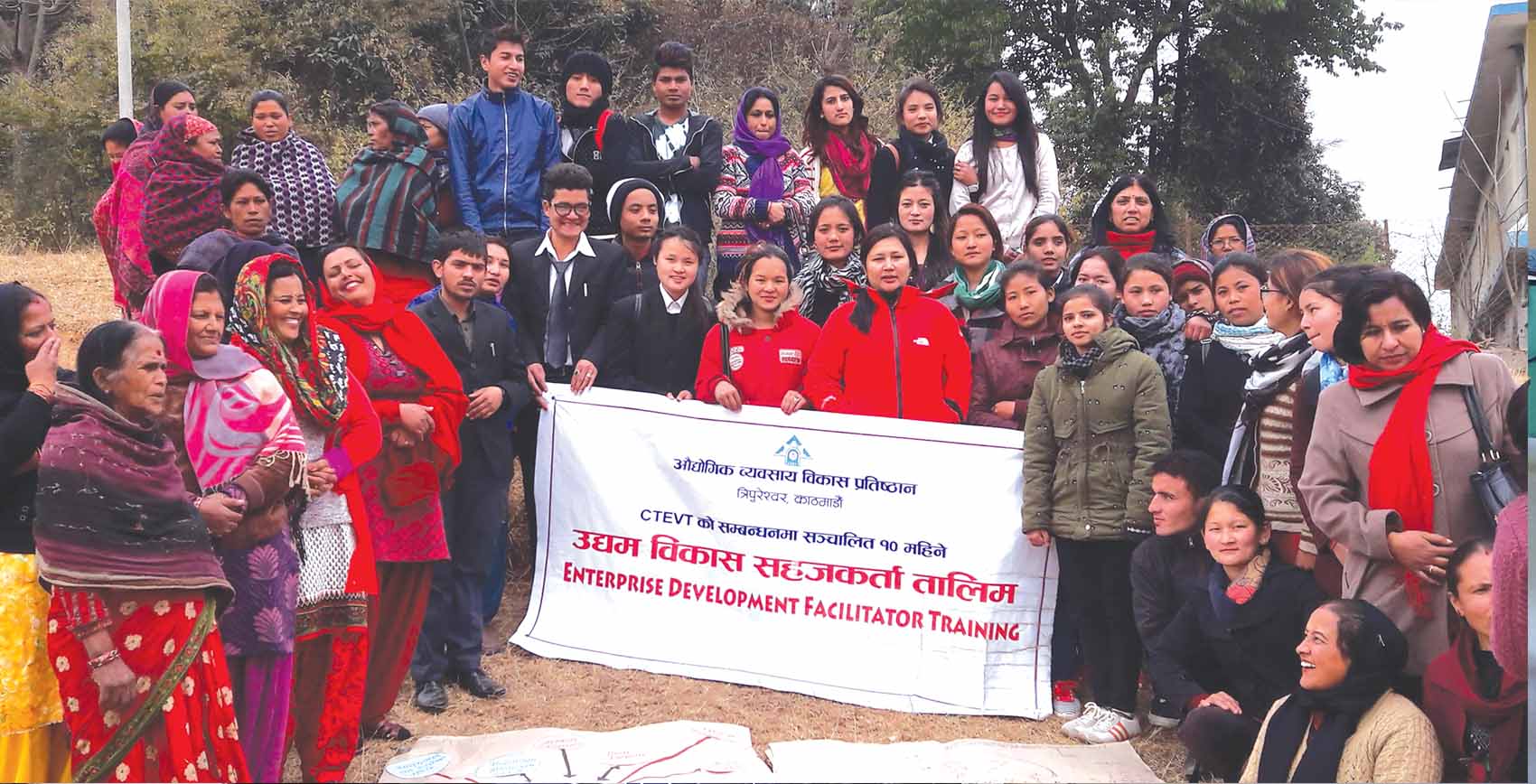 IEDI identified a big gap between market demand and supply of Enterprise Development Facilitators (EDFs). Considering this situation, IEDI has carrying out the EDF courses to develop sufficient number of EDFs to bridge the existing gap by conducting the EDF course from 2015.
The EDF course is a new initiative in Nepal, based on the curriculum developed by Council for Technical Education and Vocational Training (CTEVT). The main objective of this course is to develop quality human resources capable of providing effective and efficient enterprise development services to micro and small enterprises at local level.
IEDI intends at developing Level III and Diploma courses for EDF in coming days to address the demand of different level of capable human resources in the field of entrepreneurship in the country.
Modular System in Supply Chain Management (MLS-SCM)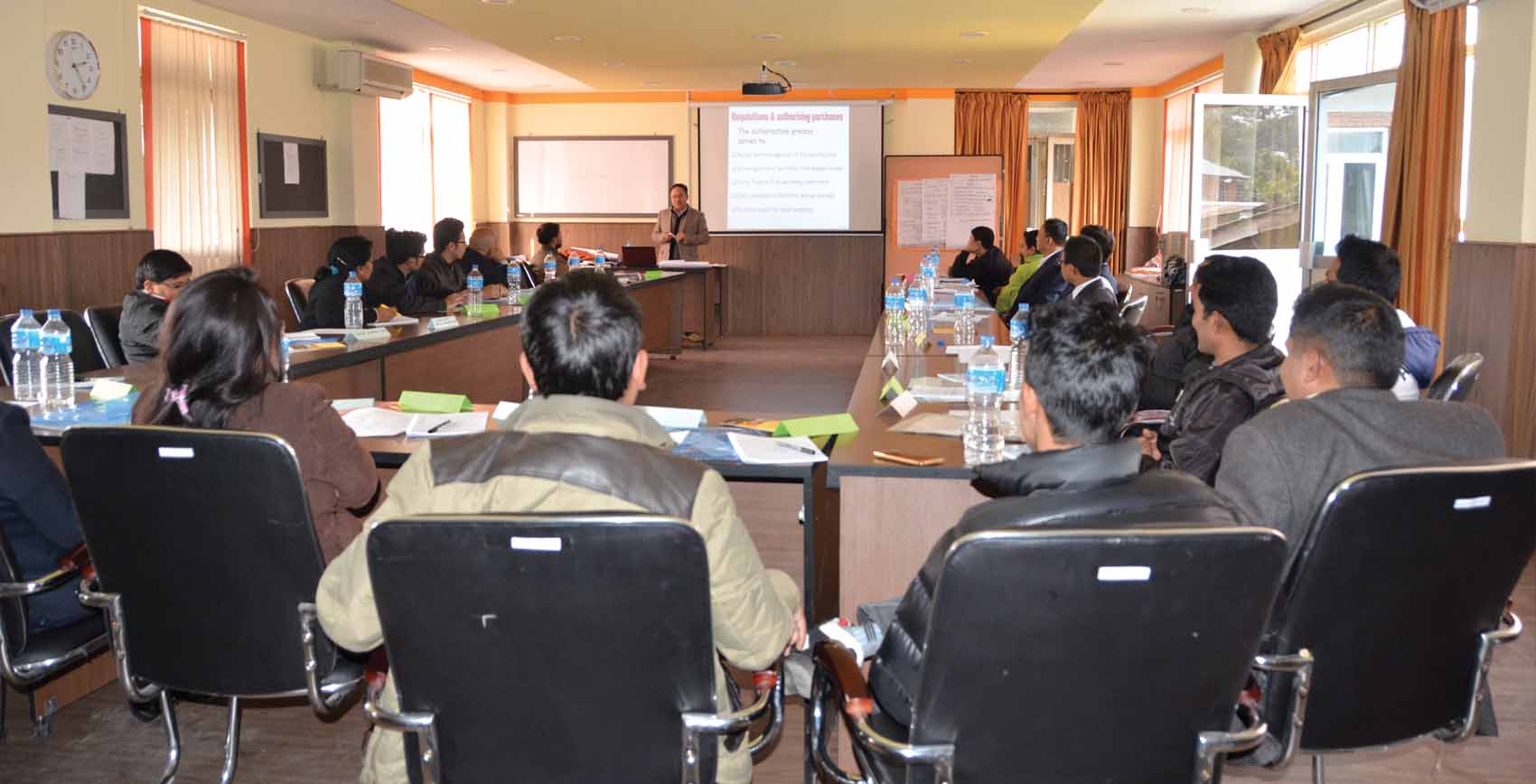 IEDI is a focal institution in Nepal responsible for organising trainings and facilitating exams on MLS-SCM diploma course. MLS-SCM aims at developing human resources in the field of Supply Chain Management. The course is based on Modular Learning System (MLS) developed by the International Trade Centre (ITC), Geneva.
Social Inclusion and Gender Equity (SIGE) in Enterprise
SIGE in Enterprise Development Programme aims to enhance the capacity of institutions including NGOs, CBOs and development professionals in the field of Social Inclusion and Gender in Enterprise Development. This programme is designed to empower women and disadvantaged communities for their sustainable livelihood. SIGE in EDP includes modules on social awareness, Gender Sensitization workshop and training, Enterprise Development Training of Trainers, Facilitation Skills, Gender Audit and demand-based SIGE study.
Enterprise Education (EE) Programme
The "Enterprise Education" (EE) Programme aims to develop enterprising skills and attributes among the vocational graduates that leads them towards creative thinking and innovation in setting and achieving self determined goals. The EE programme was first implemented at Thapathali Engineering Campus and Butwal Technical Institute (BTI) as a pilot programme.
Enterprise Development Networking
IEDI has been working with several National and International agencies including government, non-government and private sector to accelerate the pace of entrepreneurship and enterprise development in Nepal. The major partners and supporters in these endeavours are – Cottage and Small Industries Development Board (CSIDB), Department of Cottage and Small Industries (DCSI), Federation of Nepal Cottage and Small Industries (FNCSI), Federation of Nepal Chamber of Commerce and Industries (FNCCI), Micro Enterprise Development Programme (MEDEP), SAMARTH-Nepal Market Development Programme/DFID, Employment Fund/ Helvetas, Swiss Contact, ILO, AEPC, ITC/WTO, SNV/Nepal, UNDP, SDC, ICCO, Action Aid, Practical Action, Plan Nepal, OXFAM, GIZ and others.